The Root Barrier Specialists, Peter Scott Tree Care
For more than 20 years we have developed and installed DENDRO-SCOTT™ Root Barrier membrane in the United Kingdom.
We also offer complementary arboriocultural services.
Quality performance
Our root barriers are backed by long-term research and laboratory testing, and retain the best quality performance.
DENDRO-SCOTT™ Root Barrier membrane is also recognised by the Environment Agency. It features in their Code of Practice for the treatment and prevention of Japanese Knotweed invasion.
We are members of the Property Care Association, adhering to strict criteria to demonstrate high quality service standards.
Impermeable barrier membrane
Our root barriers are eco-friendly and impermeable. They are installed underground to create a barrier against tree and plant roots spreading. This protects building foundations, road and pavement surfaces, and essential underground services, such as pipes, cables and other drainage systems. They are very effective for:
The containment, control and prevention of Japanese Knotweed invasion

Protection against tree roots and other invasive plant species that like to spread!
Using a root barrier is now part of best practice in construction and tree planting in urban areas.
We have a wealth of information about root barrier solutions and how they can be installed for both residential and large construction sites. Start here.
---
Pricing
Thanks to our new, larger storage capacity in the UK, we are pleased to offer:
a wider range of sizes

shorter lead times

more competitive pricing.
Please see our Product List for standard-sized rolls and sheets. Large custom-sized sheets are available to order. Please give us a call to find out how we can help you and to get a quote for your project. We always welcome calls and emails with any questions
Thank you for visiting our site.
Environment Agency Guidelines
DENDRO-SCOTT™ Root Barrier is featured in the Environment Agency's Code of Practice for Managing Japanese Knotweed on development sites.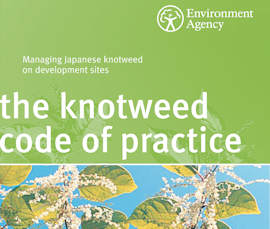 The full government code of practice with addendum is available from the GB non-native species secretariat.
PCA code of practice, Management of Japanese Knotweed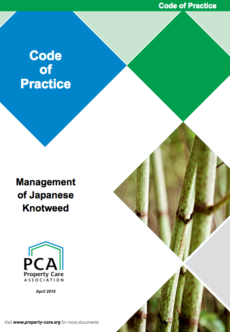 Useful links
Please take a look at our associates' websites.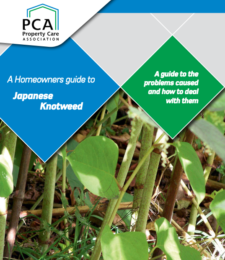 PCA: A Homeowners guide to Japanese Knotweed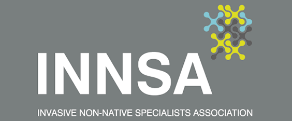 The Invasive Non-Native Specialists Association (INNSA) Information and Guidance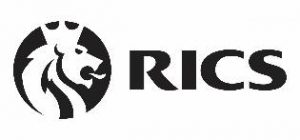 RICS Management and Control of Japanese Knotweed and Other Invasive Weeds
Government Japanese Knotweed guidance