Very large custom sheets of DENDRO-SCOTTTM Root Barrier are typically the most cost-effective option for large installations and is ideal for a new builds.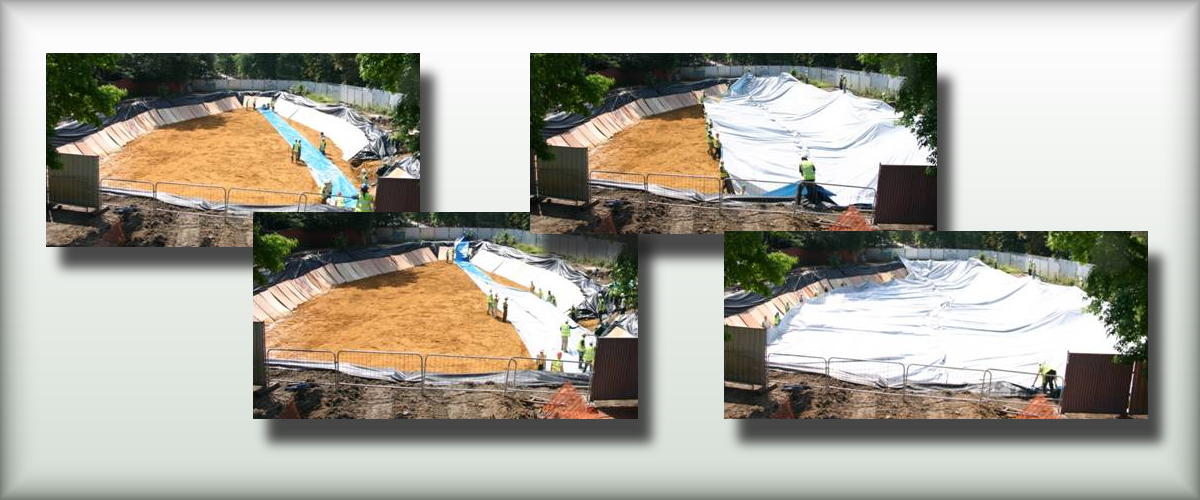 Please note: DENDRO-SCOTTTM Root Barrier comes in standard roll sizes and some larger folded sheets. Rolls and sheets can be jointed on site to create specific sizes. For bigger projects, where large custom sheets are required, we deliver to order, so a four to eight week lead time is required. Please see our product list for all the available sizes of membrane rolls and sheets.
Please don't hesitate to contact us to see if you are eligible for a discount or to find out more.